Modeling and Texturing a Compass
Written By: Jahnu Best on March 10, 2011
One Comment
Time to create a direction pointer

Namely a compass.
A compass is very simple to create, as long as you don't get into too much detail. The final result can look pretty cool. In this tutorial you'll be re-creating a compass very similar to my own

The final result: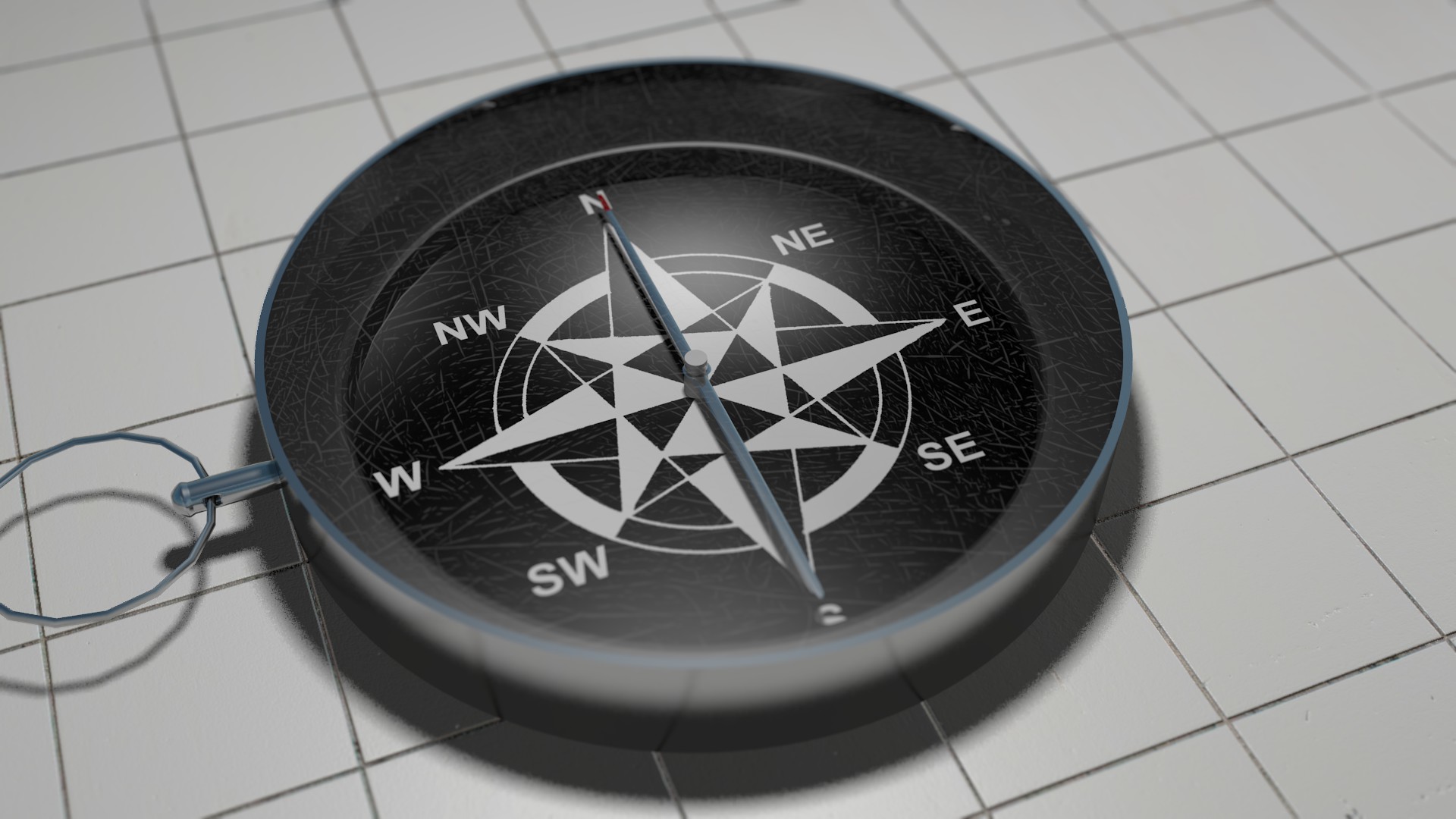 In the tutorial, you'll learn how to:
Modeling the compass easily
Put scratches on clear surfaces
Very quickly model the compass ring
http://www.youtube.com/watch?v=uJAR66jCRy4
You can watch it at Vimeo here.